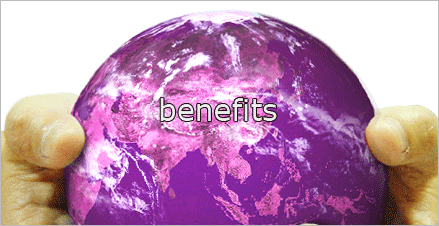 Mai Asia is focussed on brand value generation and management, particularly addressing the needs of top management, shareholders and investors. In principle, we provide our services to all industry segments and life stages of firms: pre-IPO, going concern, M & A, turnaround, special situations, brand damage.
Benefit 1: Building long-term value
We develop and implement customized systems that help firms to better manage Brand Value. Instead of needlessly changing brand visuals and other intellectual property, we focus on identifying these assets, measuring, protecting and using them. We help top management to implement workflows that prevent corporations from underutilizing properties, guide ad agencies and other suppliers or business partners as well as communicating Brand Value to shareholders and investors.
Benefit 2: Raise barriers for competitors
As it becomes increasingly easy to produce high-quality (consumer) goods and package them nicely, intellectual property becomes increasingly important. Companies that utilize brand properties systematically, nurture and protect them, will more lilely succeed in raising barriers against competitors. Ad agencies, designers and other suppliers too often are one-dimensionally focusing on creativity. Instead, finance, marketing and legal disciplines must jointly work together to build Brand Value and raise barriers.
Benefit 3: Strategically value brands in M & A
Mai Asia tries to identify fair value for Brand Assets. This is done by analyzing each of the assets that are there or could be better utilized. We also look at the brand history. Our aim is not to artificially boost value but to determine fair value and Brand Potentials.
Benefit 4: Effective Brand Defense
Many companies are unprepared in case of a brand damage. Mai Asia assists in the strategic preparation for potential cases but also in the handling of issues and assessment of damages.
| | |
| --- | --- |
| TYPICAL CLIENT ASSIGNMENTS | |