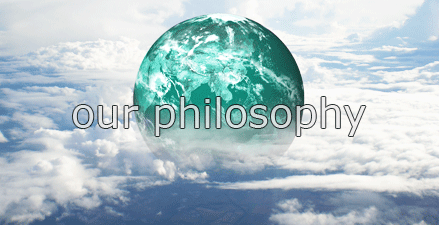 For most commercial brands, the ultimate purpose is developing financial value through customer satisfaction.
However, too ofter daily business operations prevail over strategic necessary directions, leading away from a focus on value creation. Some stakeholders actually might not be much interested in value creation.
Brand Value is gained or lost through each action that is undertaken. The task of research therefore is to identify the key drivers for Brand Value creation or destruction. At Mai Asia we aim at identifying the fair value and the potential a brand possesses.
Three Pillars
Today's winning corporations not necessarily will be the winners tomorrow. Enduring success requires a winner to constantly adapt and change and create opportunities. Competitors and consumers don't stand still. That's a challenging environment for shareholders and investors. Companies must manage value with a long-term strategic view and short-term needs in mind. Our fundamental beliefs embody this reality.
1. Research forms the basis
Research is the key to understand Brand Value. It helps identifying what moves Brand Value upwards or downwards.
2. Strategy is crucial
Rigorous and thorough research makes strategy development easy. In our case this includes strategies to develop Brand Value but also to assist in mergers & acquisitions negotiations.
3. Creativity is one of several key drivers
Creativity alone is not enough to drive the value of a brand . In fact, implemented wrongly, creative adrertising or marketing can harm a brand. Creativity becomes then valuable when it is built on what is relevant to customers, and this in an intriguing way.